In progress… something for now:
Since I can remember, I have always enjoyed being busy with creative "stuff" – handicrafts, drawing & painting, then photography. At the age of around 5 or 6, I drew the poster for the upcoming Magic Show in our Kindergarten; a few years later, I was asked to create a large mural at our school.
In 2006, I graduated as Bachelor of Fine Arts at the AKI ArtEZ art academy in Enschede, The Netherlands. During my study, I learned so much and met various creative people from all over the world – thank you everybody for this fantastic experience!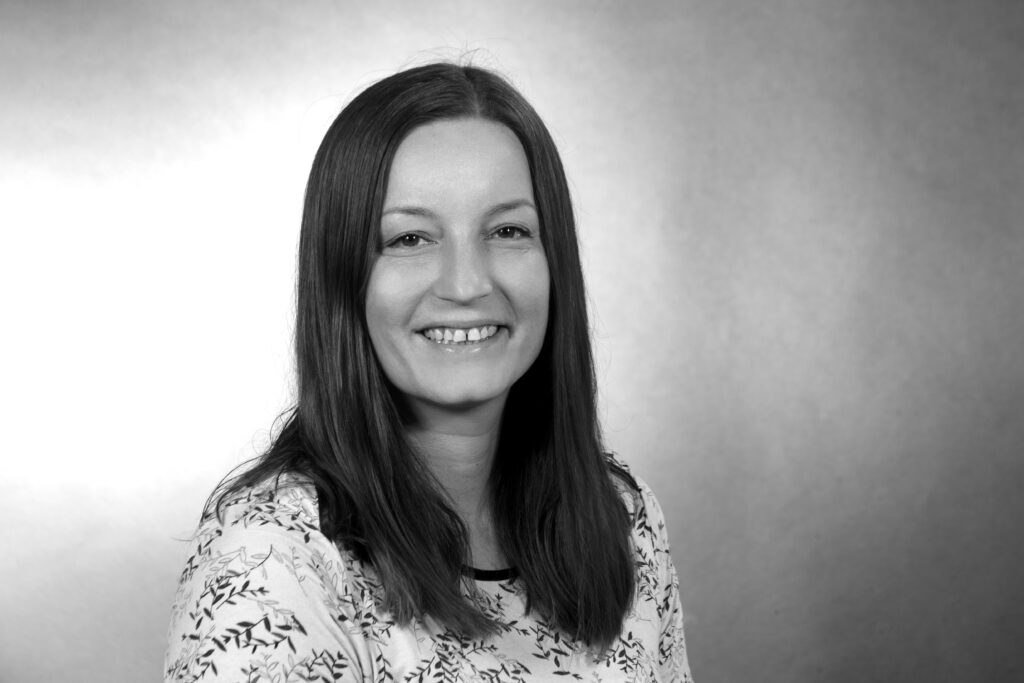 After my graduation, I have been working nearly full-time in a technical environment. With changing situations (moving, renovating our house, starting a family), there has not been a lot of time to create art lately. However, I'm taking more time for this now and the first step is to setup this website.
THANK YOU FOR VISITING!
I hope you enjoy the various art works on this website. In case of questions, ideas or suggestions, please contact me at any time.
Warm regards,
Vero